About Us
Universal Welding and Fabrication delivers services for a reasonable cost. We are welding, fabrication, coatings and steel erection specialists. Mining, oil field and construction services. We value exceeding customer expectations, safety of our living force, providing uncompromised quality and developing sincere long-term relationships.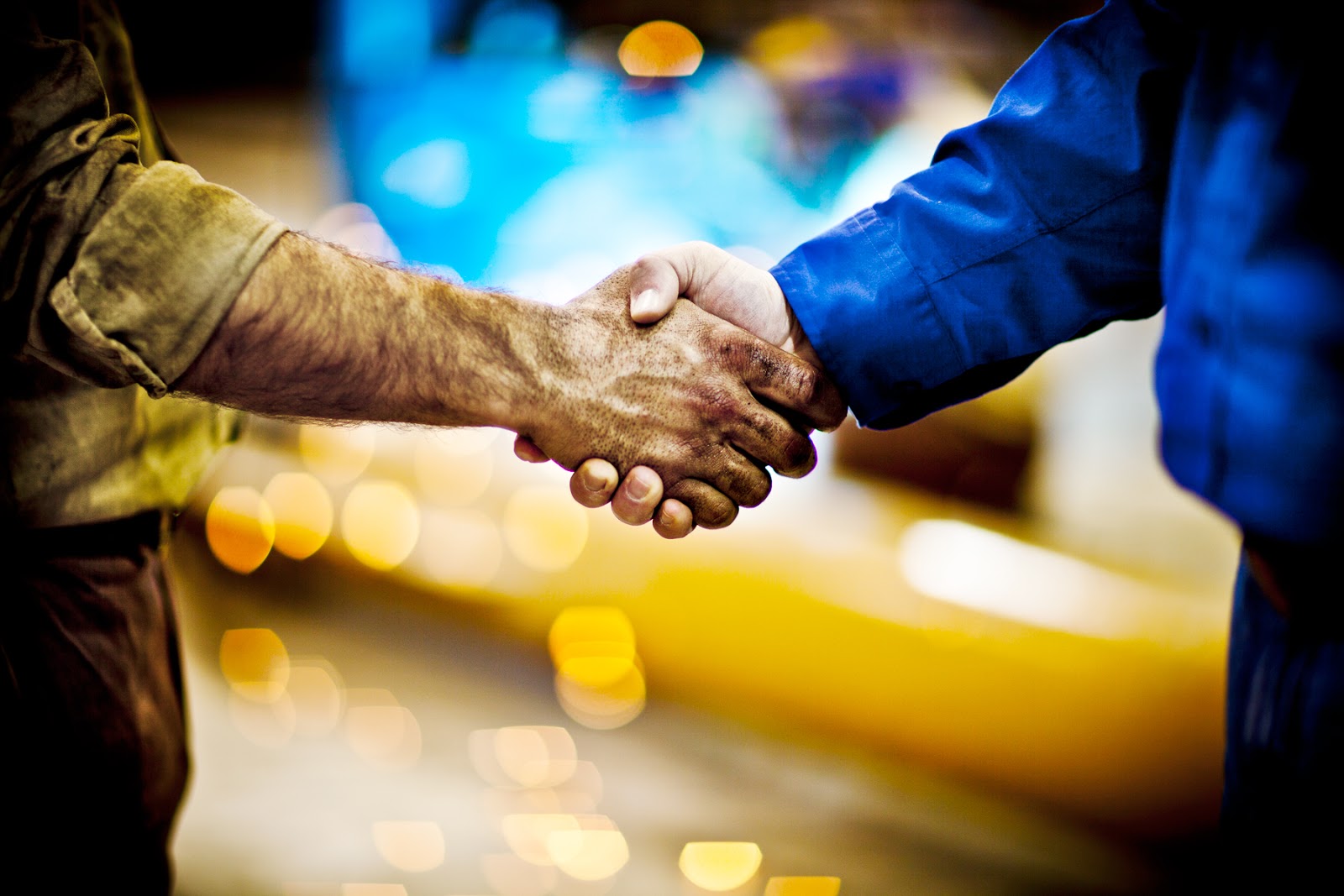 Meet Our Tenured Fabricators
With Over 50 Years of Experience You Can Trust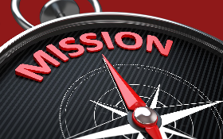 Our Mission Statement
"To obtain profitable growth through superior customer service, innovation, quality and commitment to our customers. We will accomplish this while working safely and protecting our environment for future generations of Alaskans."
At Universal Welding and fabrication we are always making news whether it's inventing new ways to solve your company's problems or working with our Alaska communities, organizations and industry groups to promote our services as well as our industry.
Our HSE Commitment
Our management provides the resources and an effective policy statement that sets the culture for all personnel to follow.

Universal Welding and Fabrication management recognizes its responsibility to provide its employees with safe working conditions, safe working rules and procedures based on experience and safety knowledge, and competent work practices.

Every employee is responsible for preventing accidents and injuries by observing established work rules, by following the direction of supervisors, by practicing the principles taught in safety training, and by providing ideas to strengthen our safety efforts.

Our company policy is to adhere to all environmental rules and regulations as set forth by local, state, and federal authorities, and the Operators or the owners of the property where the work is performed.

Safety induction together with the corporate HS&E Philosophy and Policy Statements are given to all employees.

All accident, injury, near-miss reports are reviewed by senior management in order that action can be taken to prevent recurrence.

Management provides the resources and leadership, related education and training programs for health, safety, and environmental protection.